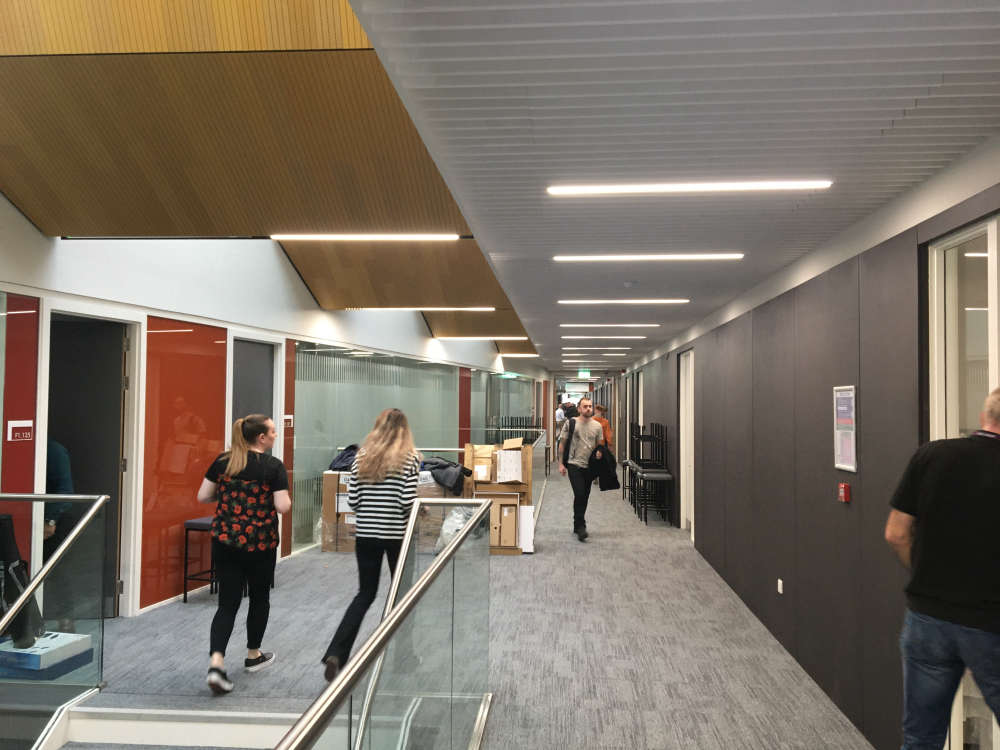 There will be no more strikes at Forth Valley College.
An agreement has been reached between College and Employers Scotland and EIS.
Strike action at Forth Valley College will no longer take place as a result.
EIS have accepted the 2021/22 pay offer.
Kenny MacInnes, FVC's Vice Principal, Learning & Student Experience, said: "An agreement has now been reached between EIS-FELA and College Employers Scotland where EIS-FELA have confirmed acceptance of the 21/22 pay offer.
"This cancels any further planned industrial action by EIS-FELA.
"We will continue to put the necessary arrangements and measures in place to mitigate the impact of any industrial action that has taken place and provide our students with the support required to achieve their qualifications."