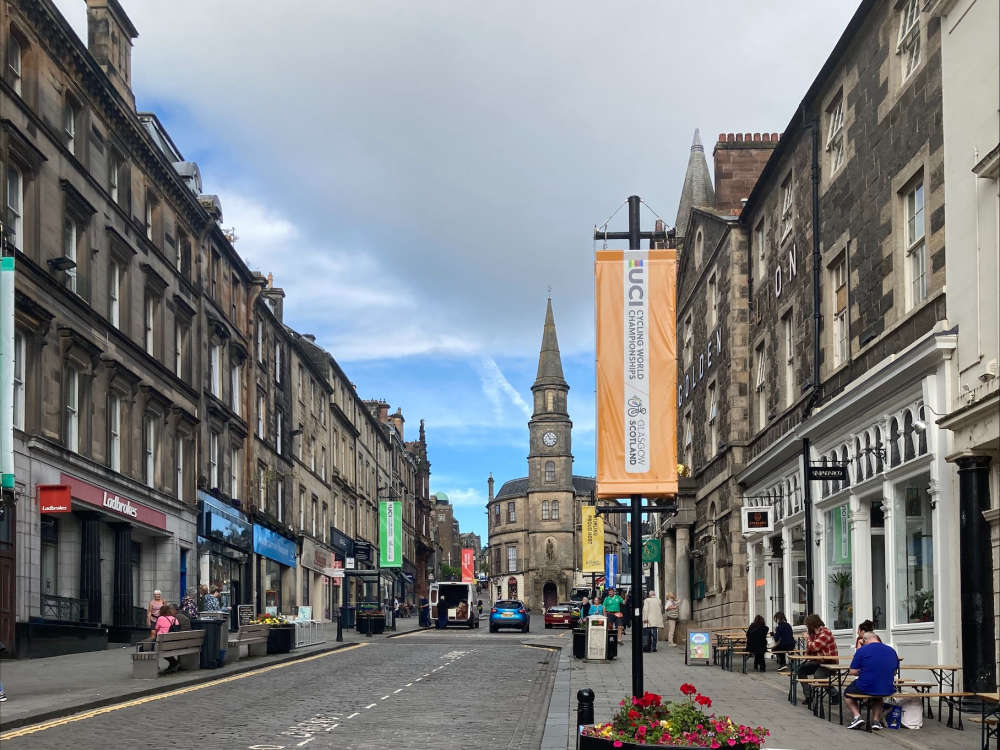 Stirling is set to hold a Forth Valley pride event next year.
It follows a consultation by Creative Stirling, the University, and Forth Valley College.
Nearly 300 people had their say on the idea.
Organisers are hoping to schedule a pride event for summer 2024.
Commenting, Sam Green Community Engagement Officer at Creative Stirling said:
"The response to the Forth Valley Pride consultation has been incredible. We are so thrilled to see over 90% of the nearly three hundred responses voting in favour of Forth Valley Pride, and we are excited for what this could bring to the area. The feedback shows that this could be something real, and that it is something people are passionate about. It is important for us that local people's voices are heard, that their choices are at the fore front of any plans, and that the event is inclusive, fun, and safe for everyone. From here, we are keen to support a group of residents from Forth Valley to take these plans forward. If you would like to see a Pride event happen in this area, we encourage you to get involved."
Commenting, Evelyn Tweed, MSP for Stirling said:
'The results of this survey are strong evidence of demand for a Pride event in Forth Valley. It's great to see such enthusiasm from people across the Forth Valley area. I will continue to support this in any way I can and I look forward to see how the organisations involved will build on this great response."