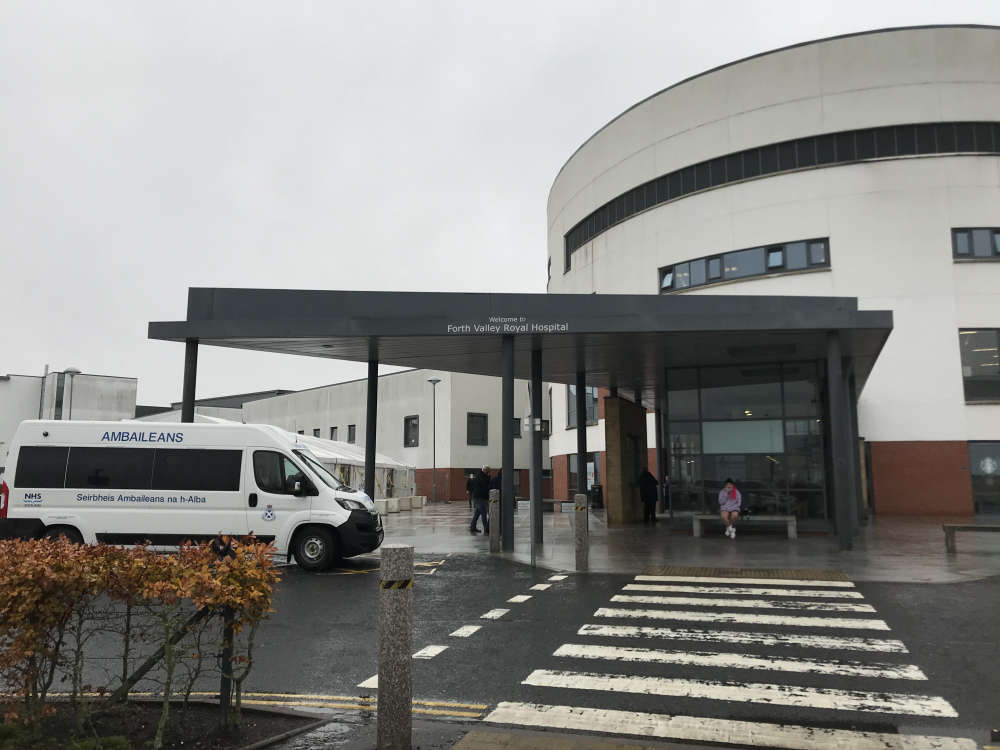 More than half of A&E patients at Forth Valley Royal are waiting more than four hours to be seen.
Data from Public Health Scotland shows just 45.9% were treated in the target time, in the week ending 1st May.
That's the lowest figure in Scotland.
It's a drop from last week's figure of 54.4%.
Across Scotland, the average is 71.6%.