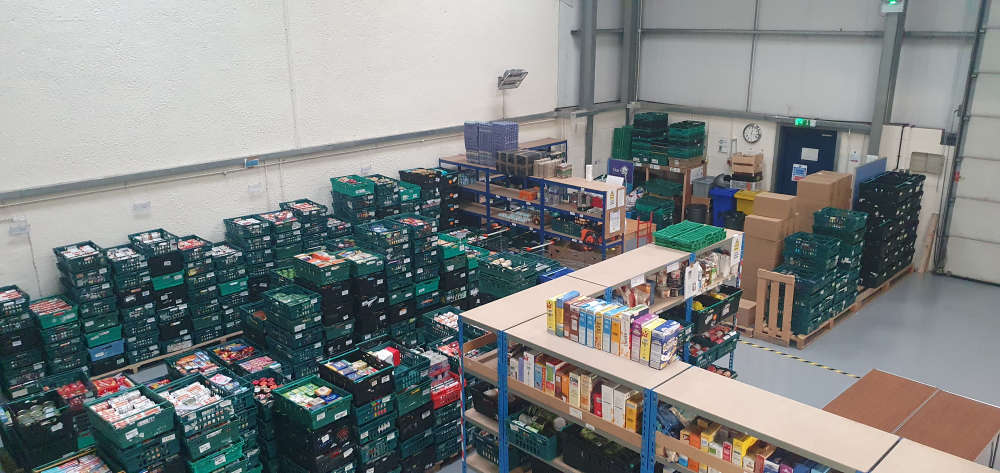 The cost of living crisis has affected every corner of the Forth Valley, Scotland, and the UK.
Local food banks are now finding it difficult to keep up with the demand for essential items and food.
With energy bills rising again, there is concern it will be some time before the number of people using food banks goes down.
We chatted to Andy Ireland from Start Up Stirling, a service which supports struggling individuals and families across the Stirling district.