Sharon Oakley Co-Host Breakfast Presenter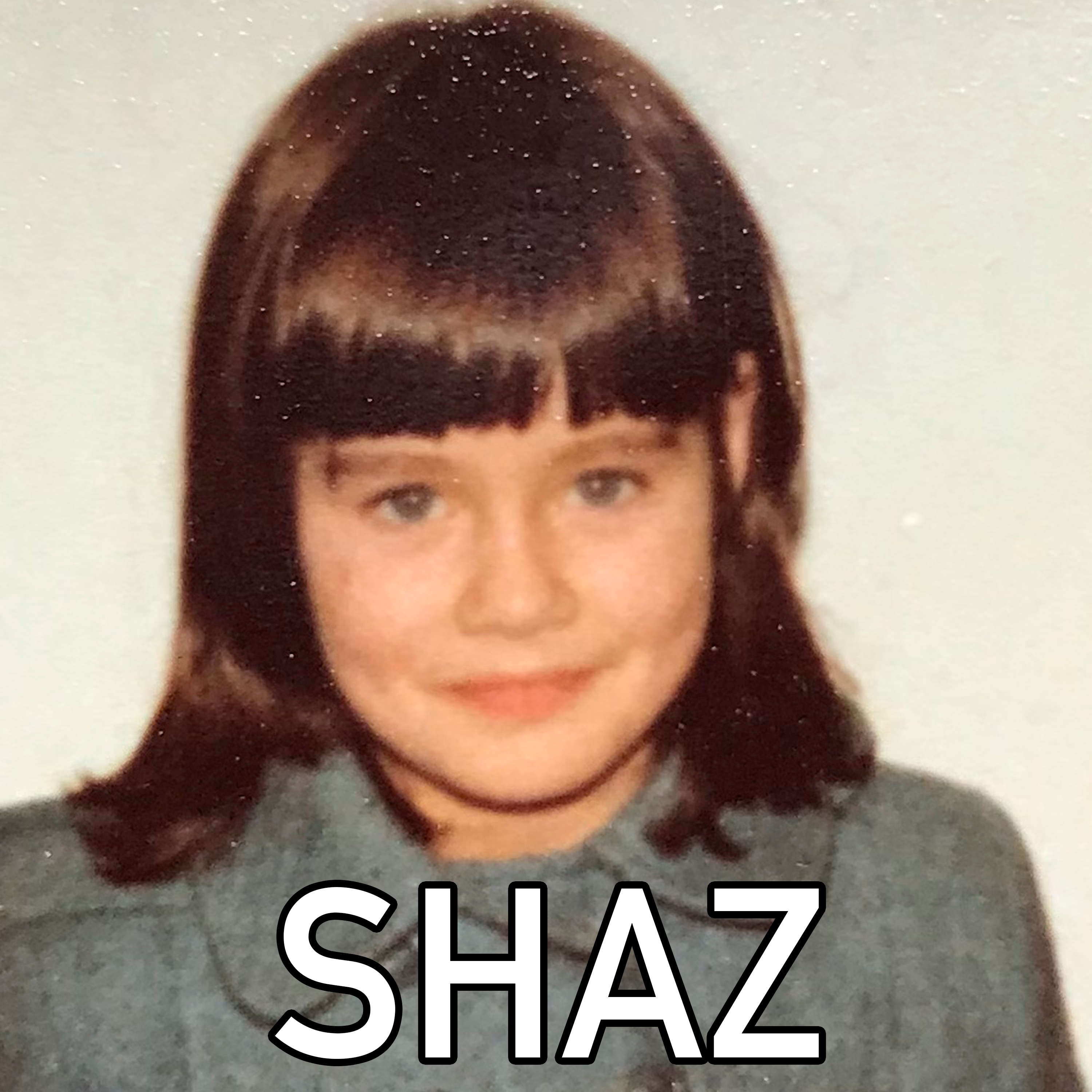 One of my best memories was when we used to go away for the day. The highlight, despite all the great places we went to, were the picnics in the car. My mum used to have a ice box and bag full of goodies. I used to think she was super organised cause she would put a tray on her knee and butter the bread and mash up banana even though she was sitting in the car. She never forgot anything; it was like having your kitchen on your knee. I don't know why but it always tasted much better in the car than if we had them at home. School packed lunches were the same, cheese, beef or ham paste and if mum had forgotten to go to the shops, my absolute favourites, syrup and butter sandwich's which we almost always got on a Friday.
My grandparents used to live in Largs and over the summer holidays my brother and I would stay for a week or two. It was absolutely brilliant, and we always went to Nardini's for an ice cream. It was extra special because the head waiter 'Domenico' was really good friends with my Nana ( I think they bonded after both performing in the Largs Operatic Society version of the 'Sound of Music') He was Italian and made a big show of shouting 'Beautiful Peggy' over the entire restaurant and seating us all by the window. Extra scoops of ice cream made it a real treat. If we weren't at Nardini's we would got to the 'Jacobite' for a beef burger and meringue for pudding … my Nana knew everyone and Isobel , the owner, always sent us away with a wee packet of tablet for our pocket … happy days.
I had been pestering my mum and dad for a pair of roller boots, but I wanted 'professional' one's white leather which in real terms meant expensive! I knew it was a long shot, quite often at Christmas my brother and I would get shared presents and I knew for a fact that he didn't want a pair of roller boots! Christmas Day arrived and there wasn't a pressie under the tree that looked like a pair of roller boots, of course I didn't realise they would be in a box so when I opened them it was so exciting. I was desperate to go out on them but for the first time ever, in memory, it had snowed on Christmas Day. Undeterred, my Dad cleared away a space with a spade on the front path and I spent a happy couple of hours skating up and down.
I remember trying to learn how to ride my bike. I inherited the bike that my brother had grown out of and the wheels were rock hard which meant they never got a puncture but it also meant that it wasn't very comfy. My Dad took me out onto the street and he would hold the back of the saddle as I wobbled around our cul-de-sac. He did this with me for about 3 days and I wasn't improving at all then one day something just clicked and I realised that as long as my Dad was holding onto that seat I was fine. Suddenly I took off with my Dad running alongside still holding the seat … or so I thought … I turned round to double check, saw he wasn't holding on, screamed and fell off. Dad had shown me I could do it though... and I did … the very next day.