The Central FM Awards - Sporting Hero Award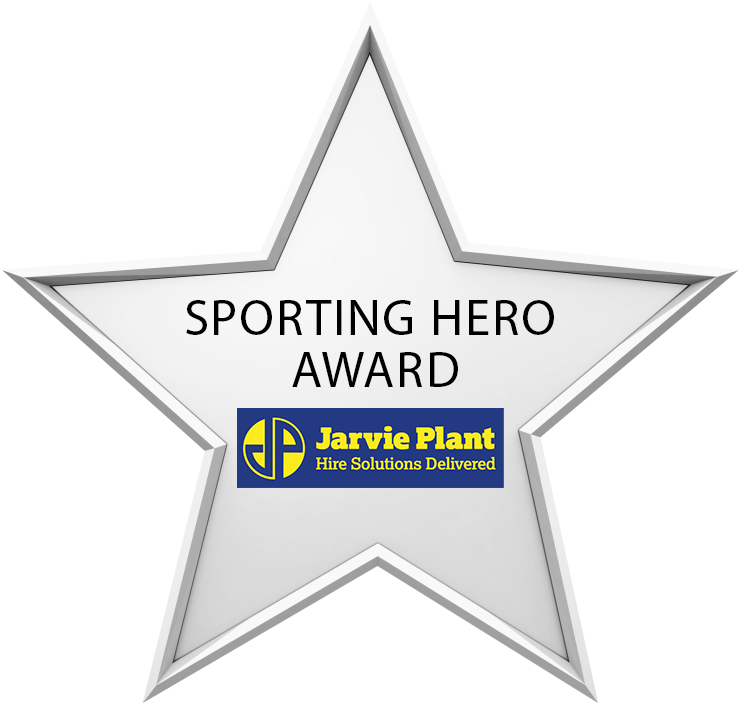 AND THE WINNER IS... James Casey!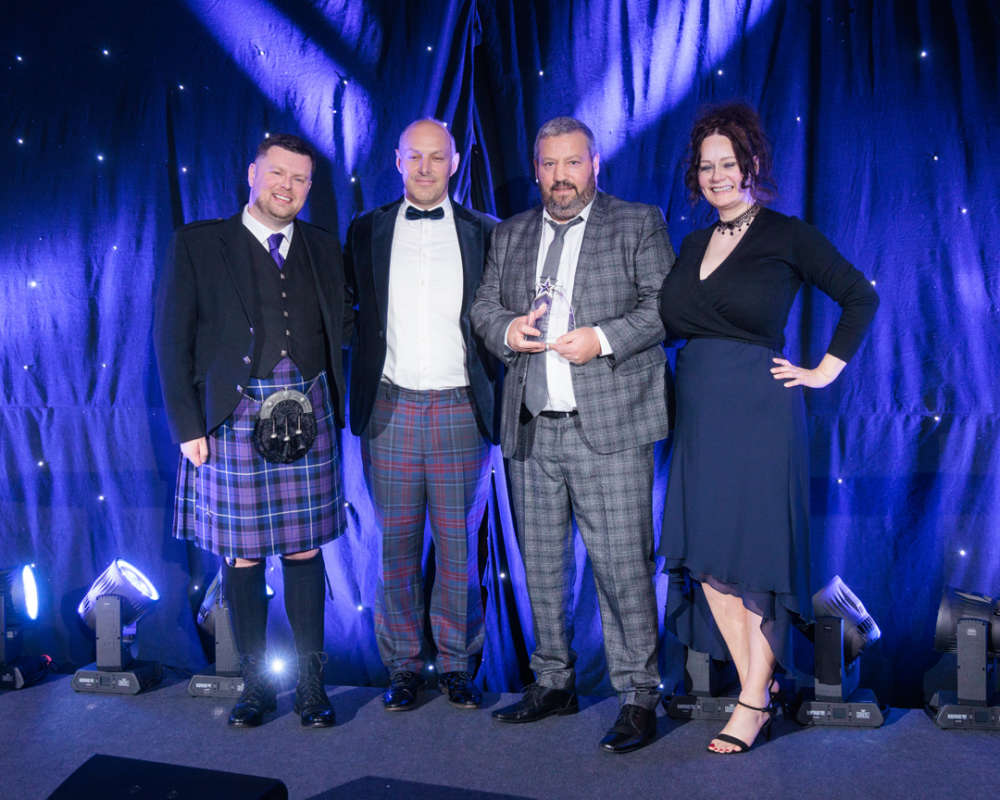 Jarvie Plant Group is a market leader offering comprehensive Plant, Accommodation, Welfare and Vehicles across Scotland and Northwest England. With a rich history spanning several decades, the company has established itself as a trusted provider of equipment and associated services to a wide range of industries and sectors. With a commitment to customer satisfaction, innovation, and environmental sustainability, Jarvie Plant Group has become a go-to partner for businesses seeking reliable equipment and exceptional service.

Established in 1960, Jarvie Plant Group has evolved from a small local plant hire company to one of the largest independent plant hire specialists in the UK. Over the years, the company has expanded its operations, fleet, and service offerings, while maintaining a family-oriented approach to business. Despite its growth, Jarvie Plant Group has managed to preserve its core values, (Safety Conscious, Responsible, Progressive, Collaborative and Dependable) focusing on providing personalised service, flexibility, and a comprehensive range of modern equipment to meet the diverse needs of its customers.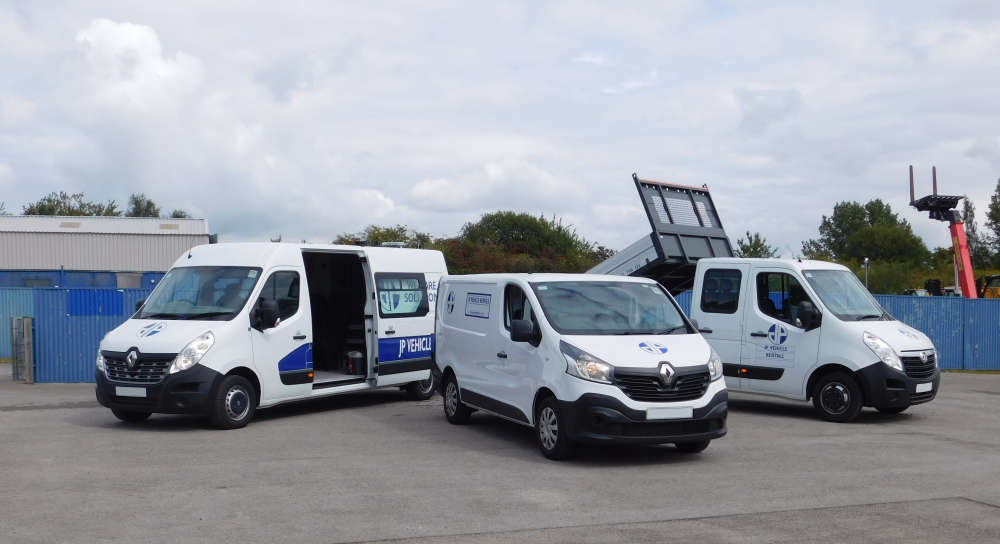 Jarvie Plant Group's extensive Plant fleet includes an impressive array of machinery, ranging from excavators, telehandlers, Rotational Telehandlers, Power and dumpers to rollers, access equipment, and attachments as well as Operators. With a focus on quality and reliability, the company ensures that all its equipment is meticulously maintained and regularly updated to meet the highest industry standards. This commitment to excellence enables Jarvie Plant Group to offer its customers the latest technology and state-of-the-art machinery, enhancing productivity and efficiency on construction sites and various projects.

JP Vehicle Rentals is a division of Jarvie Plant Group that specialises in providing a wide range of commercial vehicles for hire. With a diverse fleet and a reputation for quality and reliability, JP Vehicle Rentals caters to the transportation needs of businesses across various industries. Whether it's a small van, traffic management, welfare vans or a spacious minibus for group transportation, JP Vehicle Rentals offers flexible rental options to suit different requirements. With a focus on customer satisfaction, competitive pricing, and well-maintained vehicles, JP Vehicle Rentals ensures that businesses can access the right vehicles to meet their transportation needs efficiently and cost-effectively.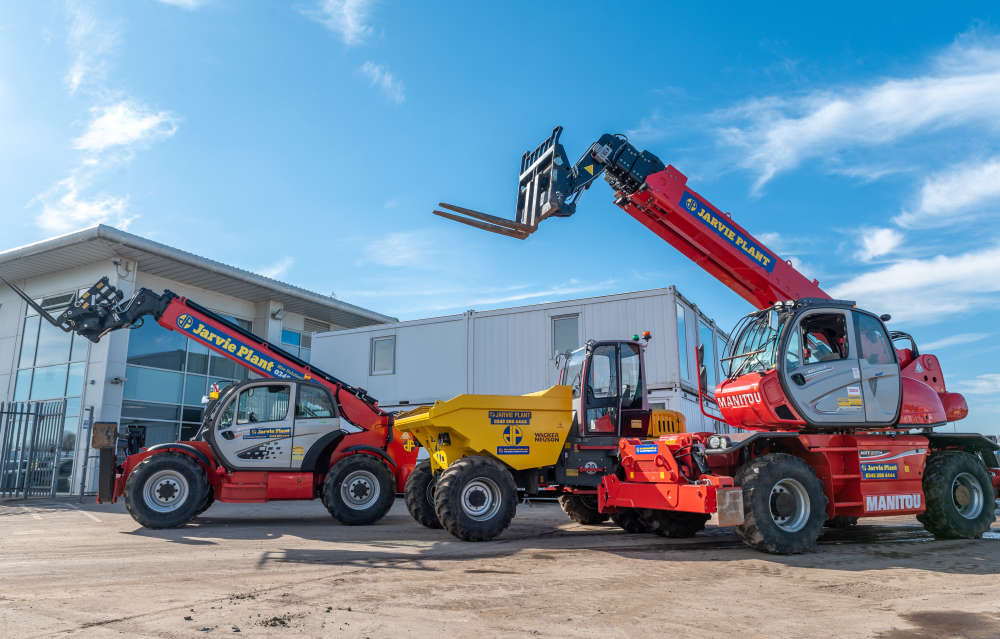 Jarvie Plant Accommodation offers a comprehensive range of premium accommodation products for hire through its dedicated division. Designed to meet the temporary housing needs of various industries, their accommodation solutions are versatile, comfortable, and built to high standards. Their extensive product lineup includes a variety of options such as high-security safe stores, linked and stacked accommodation units, mobile and static welfare units, and fully customizable JPX modular buildings. These offerings cater to a wide range of needs, from secure storage solutions to flexible and scalable living and working spaces. Equipped with essential amenities and modern features, Jarvie Plant's accommodation products ensure a comfortable and safe environment for workers and visitors alike. With a commitment to quality and customer satisfaction, their offerings are reliable, well-maintained, and tailored to meet the specific requirements of each project or event.

One of the key strengths of Jarvie Plant Group is its focus on customer service. The company understands that each project is unique and requires tailored solutions. Its dedicated team works closely with customers to assess their specific needs, offering expert advice and support to ensure the right equipment is supplied for the job. Whether it's a short-term hire or a long-term project, Jarvie Plant Group is committed to delivering reliable equipment and exceptional service that meets and exceeds customer expectations.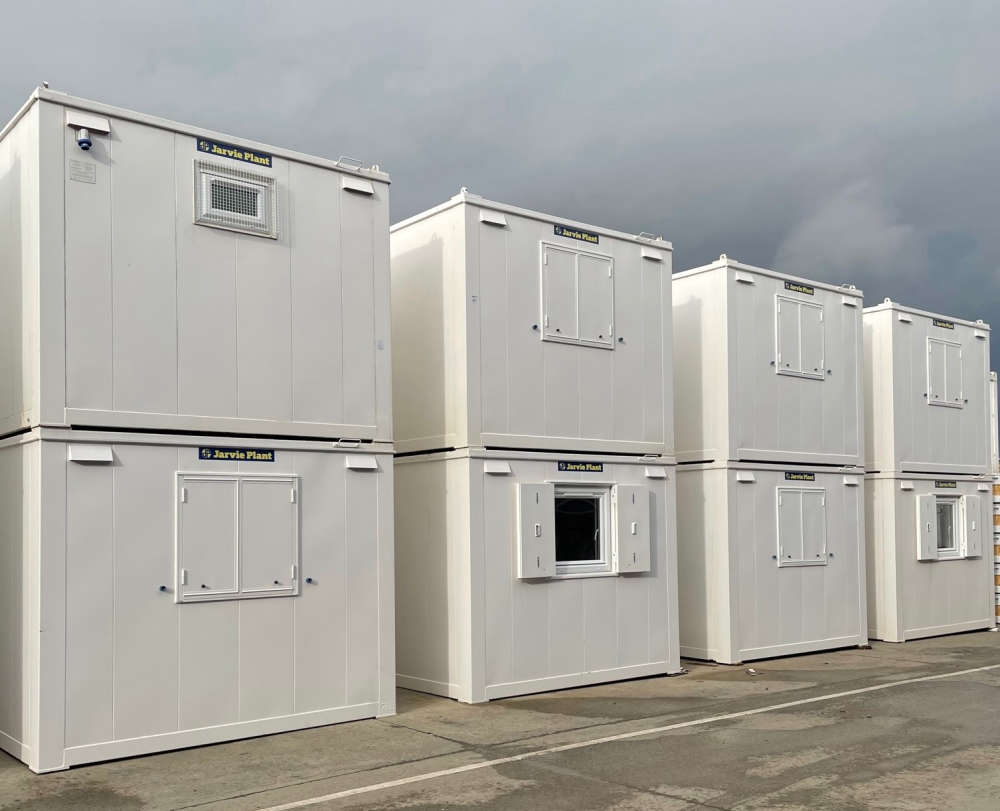 Moreover, environmental sustainability is a core principle for Jarvie Plant Group. The company takes a proactive approach in reducing its environmental impact by investing in eco-friendly equipment, implementing efficient fuel management systems, and promoting sustainable practices. Through responsible waste management and a commitment to carbon reduction, Jarvie Plant Group strives to minimise its ecological footprint and contribute to a greener future.

Jarvie Plant Group's success can be attributed to its experienced and dedicated workforce. The company employs skilled professionals who are passionate about delivering exceptional service and building strong relationships with customers. Their expertise, combined with the company's commitment to continuous improvement, ensures that Jarvie Plant Group remains at the forefront of the plant hire industry. With a rich history, a diverse fleet of modern machinery, comprehensive services, and a customer-centric approach, the company has earned a reputation for excellence. By embracing innovation, sustainability, and a commitment to customer satisfaction, Jarvie Plant Group continues to be a trusted partner for businesses across various industries, helping them achieve their goals efficiently and effectively.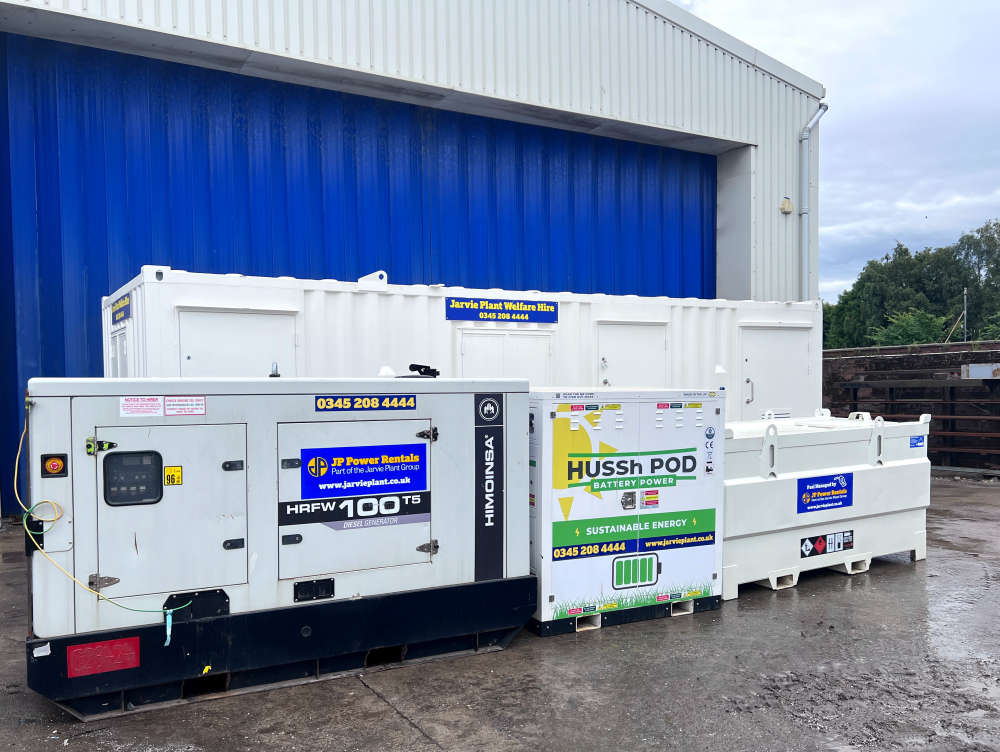 To find out more, click below: