The Central FM Awards - Teacher of The Year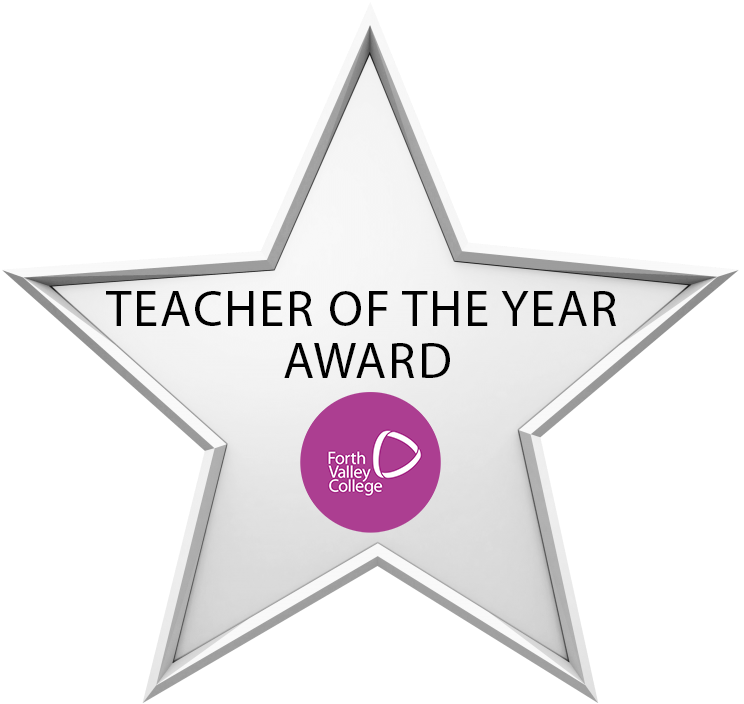 AND THE WINNER IS... Clare Doherty!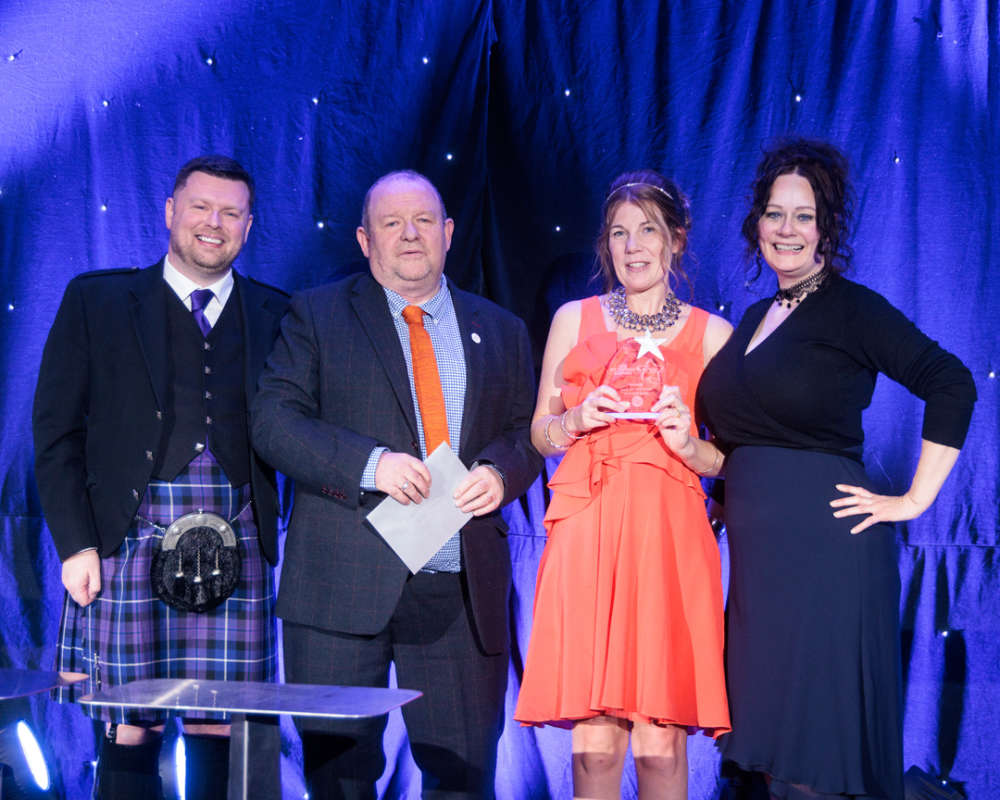 Forth Valley College is a leading provider of further and higher education offering a wide range of courses and training opportunites. We welcome approx. 12,500 students per academic session with 94% of learners progressing to further studies or employment upon completion of their course.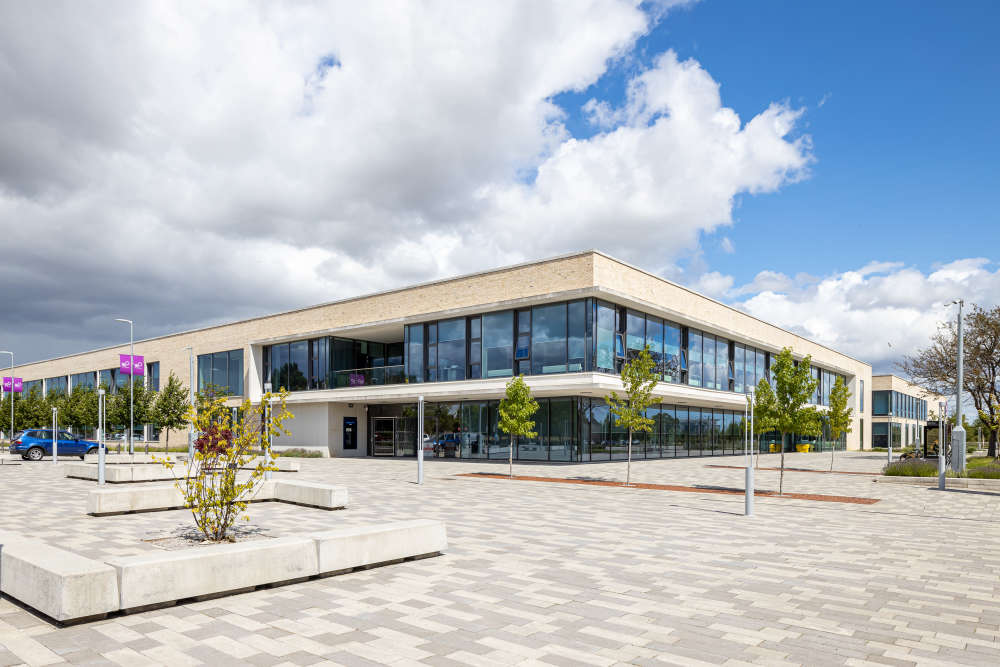 We offer state-of-the-art campuses across the central belt in Alloa, Falkirk and Stirling. Our dynamic provision ranges from access to degree level and includes full-time and part-time courses, school partnership courses, evening classes, flexible and online learning, vocational qualifications and industry training courses. We have three curriculum departments including: Care, Sport, Business & Communities; Creative, Digital & Leisure Industries; and STEM & Construction. We also have a dedicated Apprenticeships, Skills and Commercial Team.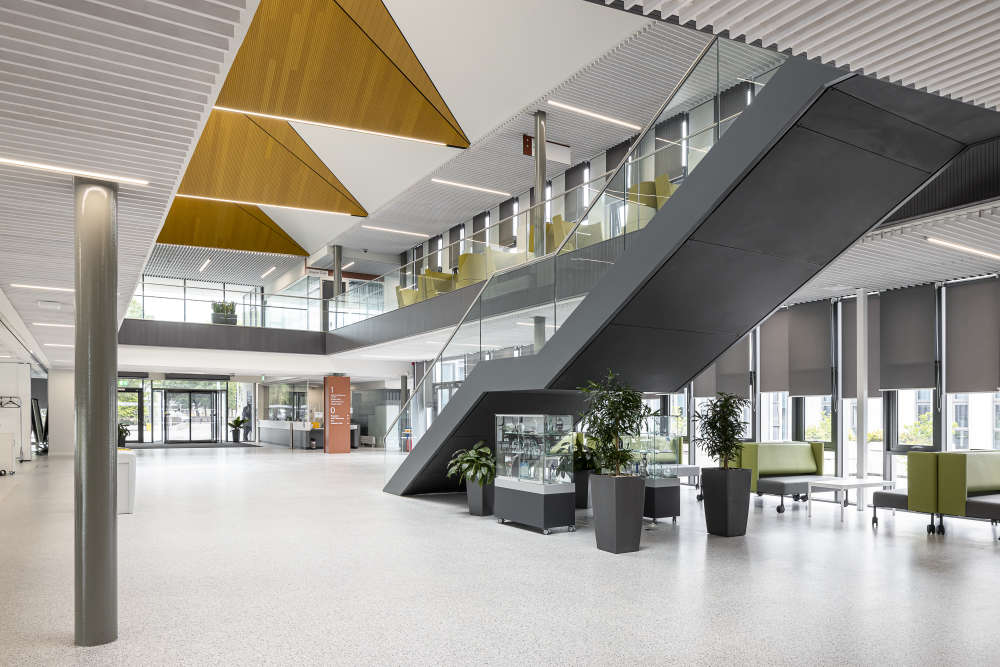 We work closely with a wide range of partners to ensure we are delivering opportunities which meet the needs of learners, education partners, employers, local industry and national skill agendas.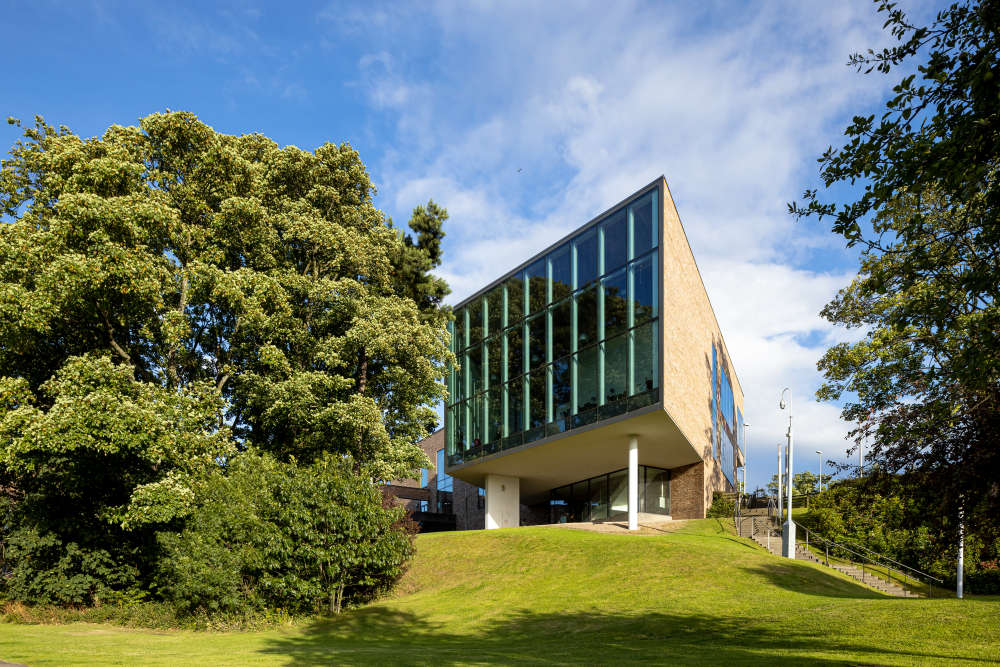 We are highly committed to working closely with our school partners and we offer a range opportunities at all three campuses for young people across the Forth Valley area. School partnership courses are aimed at senior pupils moving in S4, S5 and S6 and include a wide range of vocational courses such as Foundation Apprenticeships and Skills for Work programmes, alongside school-based National and Higher qualifications.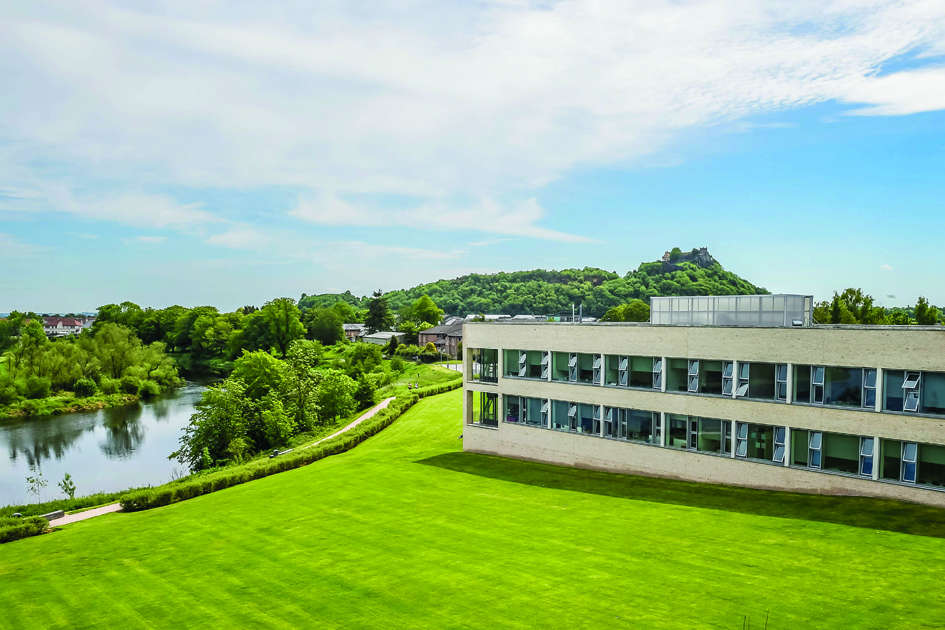 We recognise the vital role that teachers play in developing our young people in the early stages of their career pathways and are delighted to sponsor the award for 'Teacher of the Year'.
Visit the college's website at www.forthvalley.ac.uk to discover courses available, including a wide range of school partnership courses.
Click below to visit our website: