Santa's Little Astronaut at MacRobert Arts Centre!
Win tickets to see Santa's Little Astronaut at MacRobert Arts Centre!

Santa's Little Astronaut At The MacRobert
Toni Tinsel has a very important job. They are in charge of making all of Santa's presents in the Super-Fantastic Space Station Factory in the sky.
The computers and robots work away as Toni enjoys the view of earth down below. But when the technology goes wrong and Toni is left with only their intuition and a group of little friends visiting for the day to help, it's down to the wire if Christmas can be saved for everyone!
A joyous and hilarious show for wee ones, from the writer of Eric the Elf's Chaotic Christmas (4 Stars - The Herald) about believing in yourself and reaching for the stars!
These following performances will be BSL Interpreted by Karen Forbes'
Join The MacRobert this Christmas to find out!
Book now by clicking the button below!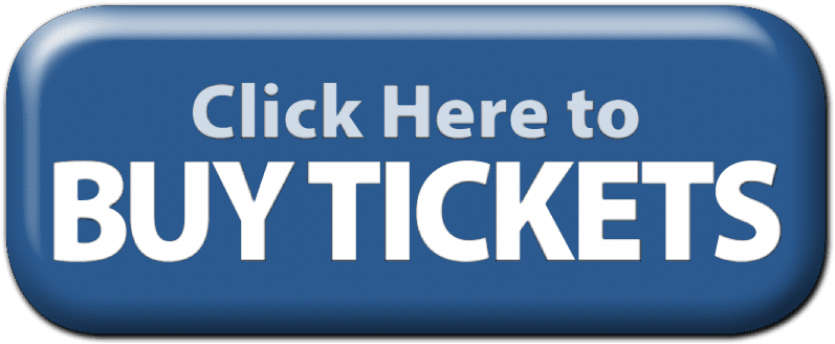 Santa's Little Astronaut details:
6-31 December 2022
For ages 5 & under | 50 mins
Tickets: £14.50 (Adults) / £12.50 (Conc.) / £10.50 (Students)
We are giving away 2 Family Passes (for 4 2 Adults & 2 Kids) to Santa's Little Astronaut at The MacRobert on Wednesday 14th December at 12:30PM, for your chance to win, simply fill in your details below:
Good luck!