Santa Calls
THE CENTRAL FM SANTA CALLS RETURN!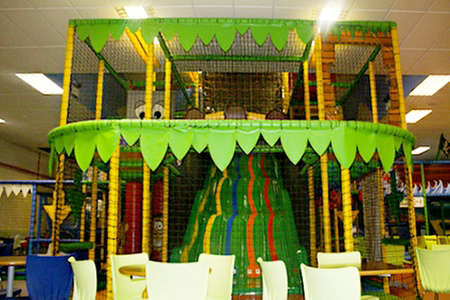 We've teamed up with Kidzworld Alloa to bring you Santa's Calls this year. How excited will your little one be if they receive a personalised call from Santa Claus. We're asking for nominations for the really nice children across the Forth Valley (You can still nominate the naughty ones as a wee call from Santa might encourage them to be good).
All you need to do is nominate your child before midnight on the 14th December. Then we pass the nominations to Santa Claus who will pick the children for a call.
The lucky winners will get a very special phone call, AND an annual pass to Kizworld Softplay Alloa!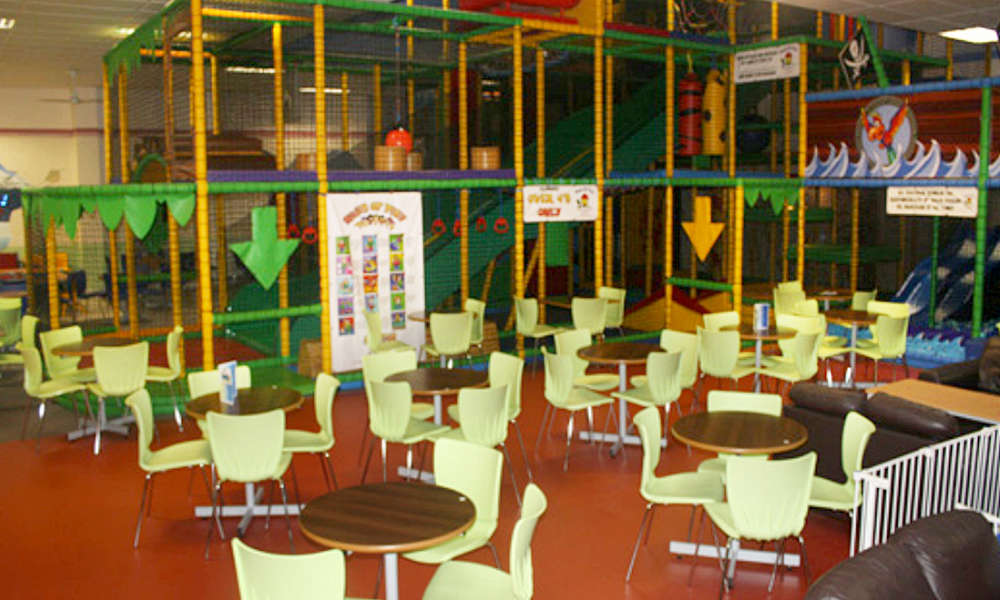 All calls will be pre-recorded then broadcast throughout the day on Christmas Eve.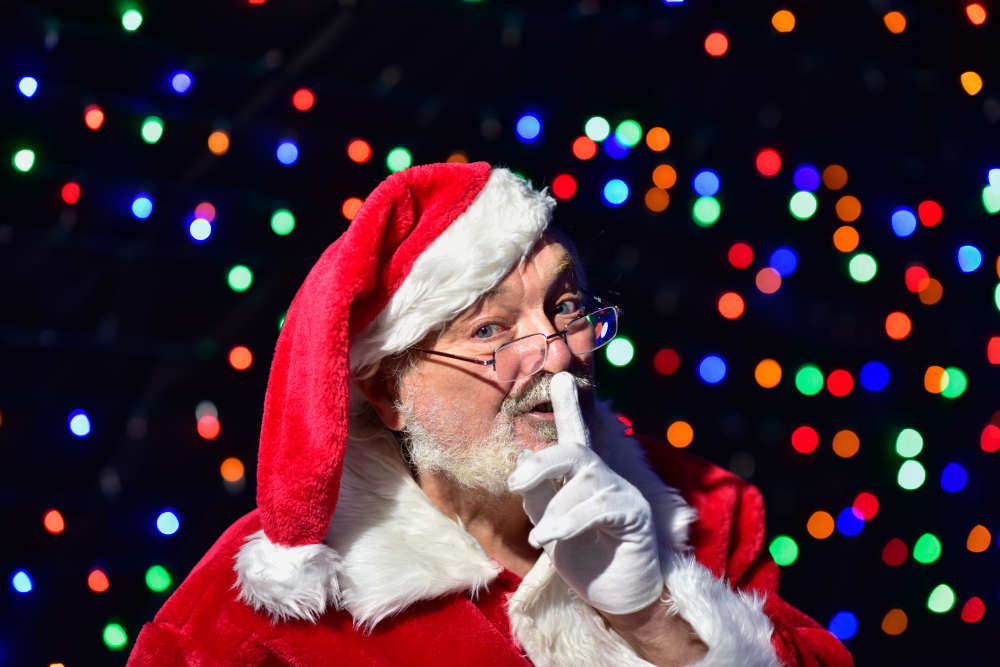 Santa Calls details:
Do you know a special child in the Forth Valley who would love a call from the big man before Christmas? 🎅
Competition closes at 5PM on Wednesday 13th December.
Kidz World Alloa, wrap around support that's fully flexible. With Central FM and Santa, making Childrebs Christmas dream come true.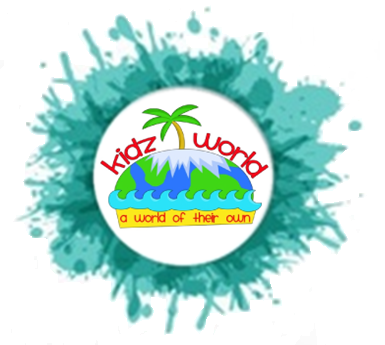 T&C for prize
8 x annual pass
Can be collected from kidzworld within 1 month of winning . Valid from 1st of January 2024 to 31st December 2024.
Photo of the winning child will be taken at kidzworld to prevent misuse . Child's name and photo will be allocated to a card.