The Central FM Local Hero Awards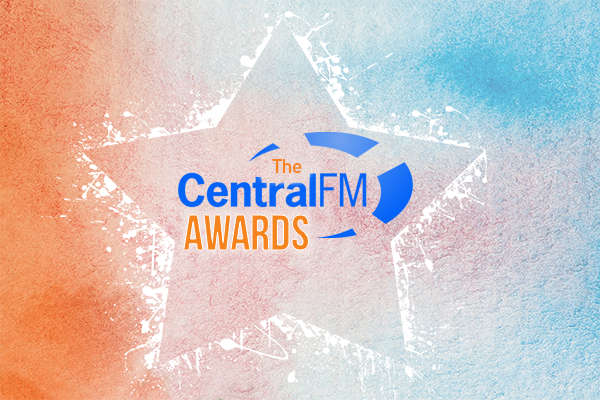 Back for 2022, the Central FM Local Hero Awards!
Central FM are proud to present – The Central FM Local Hero Awards 2022. This is YOUR chance to make sure the hero's in your life and community are recognised by the Forth Valley and beyond…
Throughout August and September 2022, we are asking you to nominate the individuals, charities, key workers, NHS workers, Emergency Services and voluntary groups who make a huge difference to our local communities day in, day out and often go above and beyond.
Nominations close on 30th September and then our judging panel will go through the entries and pick 2 finalists per category.
These people will be invited to attend our glittering awards ceremony on Friday 11th November at Airth Castle Hotel and Spa.
On the night of the awards ceremony we will celebrate those people who deserve to be recognised for their outstanding contributions to our local communities.
The award categories for nominations are as follows:
The awards:
Cast your votes now and let's reward the people throughout the Forth Valley who have make such a difference to our lives.
Nominations close midnight on 30th September 2022
Forth Valley Chamber of Commerce are the leading business membership organisation in the Forth Valley Region, and part of the worldwide long-established Chamber of Commerce brand.

Representing over 220 members from start-up to scale up, employing thousands of people across the Forth Valley, we work hard to help provide members with the business the connections and opportunities they need to flourish.